BioShock Infinite Will Not Feature Multiplayer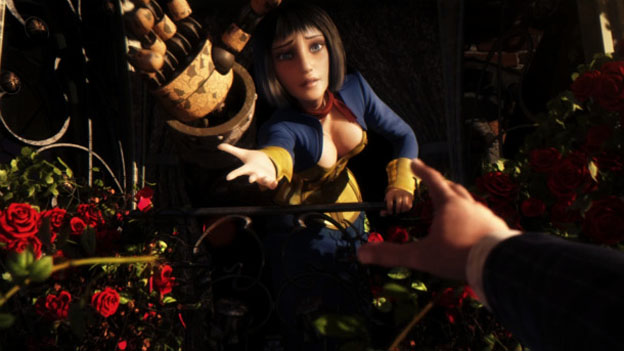 The big addition to BioShock 2 was the game's multiplayer mode, which essentially let you take on the role of a psycho splicer in a quest to kill all the other psychos. Unfortunately, BioShock Infinite will not be following in BioShock 2's footsteps. Ken Levin, the game's creative director, has responded to multiple tweets by stating that the game will not have any multiplayer mode to speak of.
BioShock 2's response wasn't as critically glowing as BioShock 1's. The multiplayer was fun but it didn't do much to improve the game. BioShock Infinite, however, looks as if it's going back to BioShock's roots by concentrating on the single-player campaign. Hopefully, this is what the BioShock fanbase has been waiting for.
BioShock Infinite is currently scheduled for release on February 26th 2013 for PC, PS3 and Xbox 360.
Source: Ken Levine's Twitter
11/26/2012 11:25AM