Steam Hits 6 Million Concurrent Users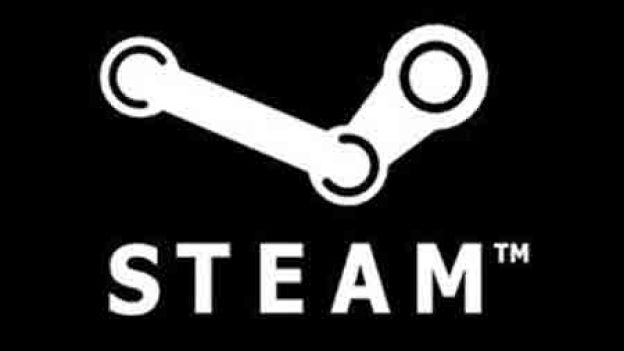 If it wasn't obvious that Steam Is the most popular digital distribution service on the PC, we have numbers to back it up. According to Valve, Steam set a new record this weekend when six million users were signed simultaneously. Specifically, 6,046,314 were logged in on November 25th, as gamers all over the world attempted to catch up on lost time after the Holiday weekend. The previous record, which was around 5 million users, was recorded last January.
Steam has evolved quite a bit from its original status as a digital download distributor. Now Steam offers movies, mods, programming tools, apps, and more. It can even be used on internet-enabled televisions through Steam's Big Picture service. Steam has been a boon to the indie community, an amazing way for third party developers to increase their PC fanbase. The service supports over 40 million users and offers over 1,800 titles for purchase.
So, were you one of the six million gamers on Steam this weekend? If not, you have some catching up to do.
Source: Valve
11/26/2012 11:40AM