Register a Nintendo 3DS XL by January 15, Get a Free Game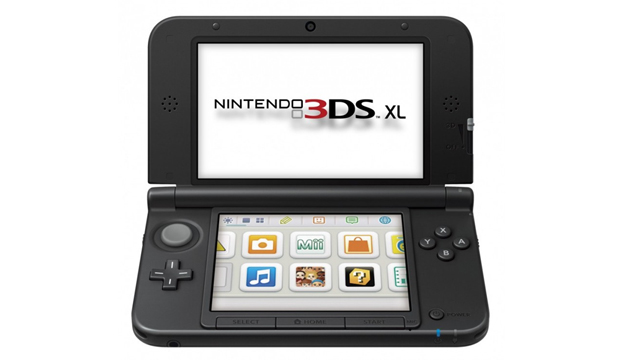 The Christmas season is all about giving and Nintendo is in the giving spirit. From now until January 15th, 2013, when you register your brand new Nintendo 3DS XL online with Club Nintendo, you'll be able to choose from one of five "top selling" 3DS game for free. Once your new handheld is registered at www.club-nintendo.com, you'll become to download your free game. The list is as follows:
· Super Mario 3D Land
· Freakyforms Deluxe Your Creations, Alive!
· New Art Academy: Learn New Painting Techniques and Share Your Art
· Professor Layton and the Miracle Mask
· Nintendo presents: New Style Boutique
While the list may not scream instant classics in all five titles, it's nice to know that a new 3DS owner can pick up either Super Mario 3D Land or Profesor Layton and the Miracle Mask through the Nintnedo eShop. The games will be available to download between January 1st and January 31st of 2013. So while the promotion ends on the 15th, you'll have an extra two weeks to download the game if you can't decide.
The Nintendo 3DS XL was released this August at a price of $199.99 and features a 90% bigger screen, a larger battery life, and an SD card double the size of the original Nintendo 3DS' SD card.
11/28/2012 03:30PM