Last Ditch City Of Heroes Revival Effort Courts Disney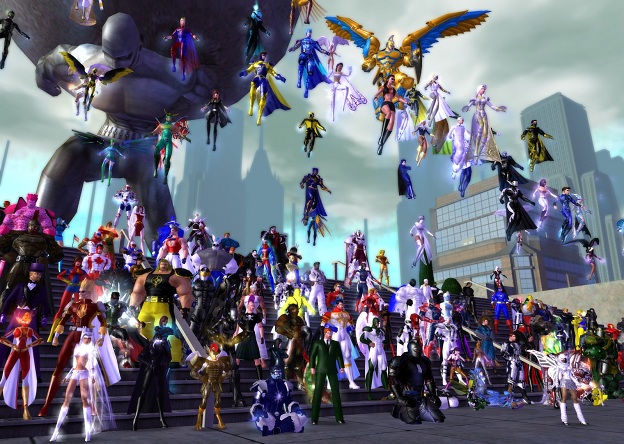 City of Heroes was the first MMO I really got into. I was a player from day one, enamored with the character creation engine that allowed for such incredible granularity and breadth in the construction of one's unique superhero. I think that, each time I logged in, I was just as likely to fabricate an entirely new toon as I was to actually play one of my previous characters. For that reason, I never made it to the level cap, but I still loved my time with the game.
It eventually went free-to-play, with City of Heroes Freedom, and opened a cash store with some compelling options, such as new power sets that played in unique and interesting ways. It was also one of the first MMOs to make content creation more than just a crafting thing; sure, it had "inventions," but it also had the mission architect, with which players could construct their own story arcs.
And then Paragon Studios announced that it was shutting the game down at the bidding of their publisher, NCsoft. That was only a few months ago, and the deadline is now looming. In two days, on November 30, 2012, City of Heroes will shut down for good. The game's most ardent fans, though, have crafted a final petition to hopefully change NCsoft's mind. Failing that, though, members of the Save City of Heroes Campaign have also approached Disney with a pitch crafted by Mercedes Lackey, in hopes of convincing them to purchase the property from NCsoft.
Will they prove successful? Things are looking grim, but, then again, superheroes aren't supposed to get an easy win.
11/28/2012 03:35PM