Dishonored Sales 'Exceeding Expectations,' Could Become A Franchise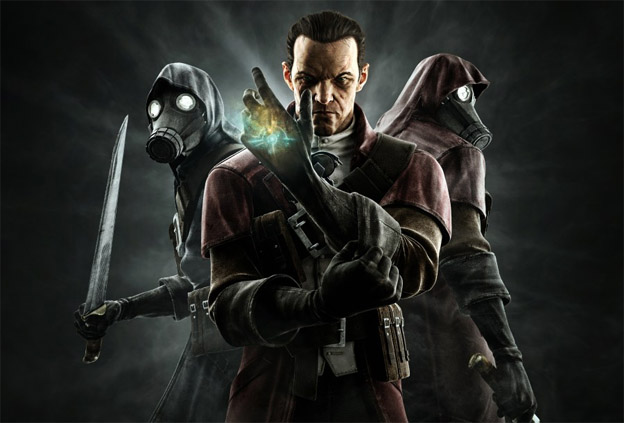 Did you like Dishonored? You weren't alone. Critics fell in love with it, and, apparently, so did fans. According to an interview with Destructoid. Bethesda PR chief Pete Hines had this to say on the matter:
"I can tell you that Dishonored is far exceeding our sales expectations, which is especially cool considering it's new IP facing a host of well-established franchises this quarter," said PR chief Pete Hines. "We did terrific numbers again this past weekend, both in stores and on Steam, where Dishonored was listed as the #1 selling title over the holiday weekend. And Dishonored has really sold well overseas."
"So, we're very pleased and appreciate all the fans that have supported Dishonored and Arkane," Hines continued. "We clearly have a new franchise."
Hines didn't mention any actual sales figures, though the early projections were extremely positive. The title sold 460,200 units in October alone and likely enjoyed the benefits of Black Friday.
While Hines did mention that Dishonored will be treated like a new franchise, there was no official announcement of a sequel, nor did he mention whether or not Arkane would be the handeling any future Dishonored titles. If Bethesda were to publish a Dishonored sequel and have another developer fill in for Arkane Studios, this wouldn't be the first time this has happened for the publisher. Either way, this probably isn't the last time we've seen Corvo.
11/28/2012 03:45PM