Nintendo Apologizes For Day One Updates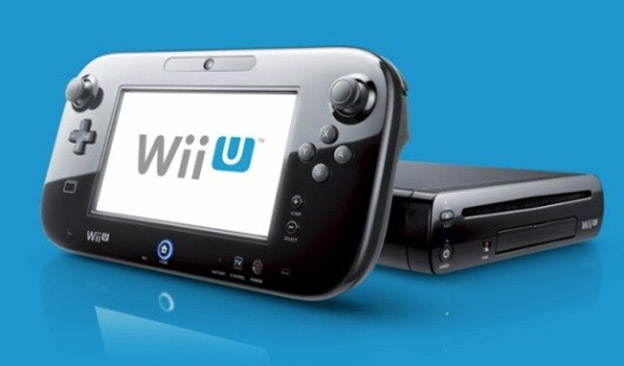 It's tough to get an operating system right on the first try, just ask Windows. Before modern day consoles could install downloadable apps and watch videos on Netflix, the only thing a console had to reliably do was play videogames. Now, a console OS needs to be updated regularly to make sure everything continues to work properly, just like your favorite computer. As a result, new consoles generally need to be updated even on the first day of release, something that Wii U are undoubtedly familiar with.
Unfortunately, the Wii U's massive patch size, and the fact that it needed to be downloaded to use all of the system's network-based features has made some Wii U owners less than happy. As a result, Nintendo has apologized for the fact that the update was required. President Iwata himself said in an interview with IGN that he feels consoles should be usable right out of the box.
Iwata also commented on why the Wii U doesn't have an achievement system, voice chat, or several other bits of functionality that modern day consoles have. "We have not thought that offering the same features that already exist within other online communities would be the best proposal for very experienced game players," Iwata said. Regardless, there are certain to be several users who disagree with Iwata's statements and are still looking for the same capabilities that the Xbox 360 and PS3 have for the Wii U.
Source: IGN
11/29/2012 12:40PM