Dragon Age III Reportedly Coming To Next-Gen Consoles in 2014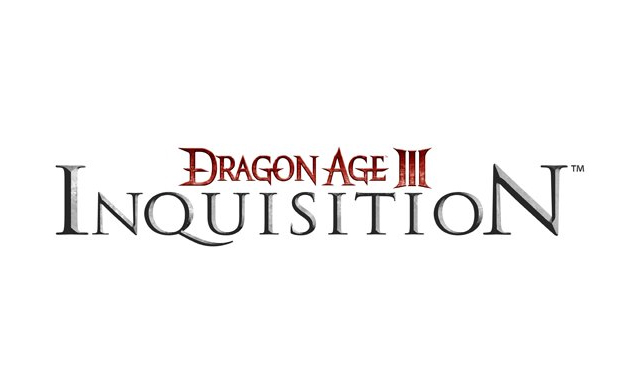 Dragon Age III: Inquisiton was officially announced back in September. At the time, no platforms were officially associated with the title, but most people speculated that we'd see it arrive on PC, Xbox 360, and PS3 sometime in 2013. However, it turns out that we may have been wrong. IGN and Kotaku are reporting that EA is working on a "key franchise" that was delayed from 2013 to 2014. Other than Dragon Age, I can't think of a key franchise that would be effected; Dead Space 3 already has a firm street date of February 5th, 2013 in North America.
The LinkedIn profile in question belongs to EA Shanghai-level designer Tao Gu. The page, as you'd probably expect, doesn't exist anymore, contained this interesting tidbit:
"scope of the DAIII has been chaged [sic]" and it will now "target next gen platform [sic] and will be postpone [sic] to 2014."
be postpone [sic] to 2014."
A delay for Dragon Age III would be a good thing. Dragon Age II was met with many criticisms that EA and BioWare wanted to make sure were addressed in the franchise's next installment. The game is also using the Frostbite 2.0 engine, which already looks spectacular on current generation systems, but would undoubtedly look even better on next-gen hardware. For what it's worth, the game's Wikipedia page still doesn't list release platforms. The release date on the same page also changed from 2013 to at the time of writing.
With key franchises having already wrapped up this generation, it wouldn't make much sense for EA to release such an important game during the final days of a console's life-cycle. Plus, what better way to enjoy your brand new Xboox 720 or PlayStation 4 with an all new Dragon Age title?
While EA has still yet to confirm the delay into 2014 for new consoles, we'd be shocked if this wasn't the case.
11/29/2012 03:00PM