Microsoft Working On "The Next Halo", Releasing DLC For Current Halo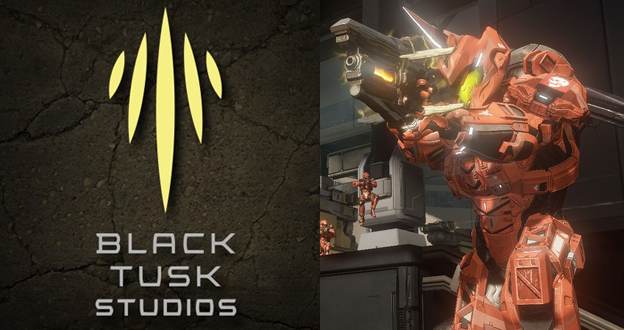 We've just begun a new Halo trilogy and Microsoft is already looking to get rolling on the next Halo. No, I don't mean another game set in the Halo universe, but the next big thing.
Enter Black Tusk Studios, the official re-branding of Microsoft Game Studios Vancouver. Talking with the Vancouver Sun, studio manager had the following to say concerning their plans:
"We're not working on an existing franchise, we're looking to build the next Halo here in Vancouver, for example, which is really exciting. We are building something from the ground up...What that means is we are working on Microsoft's next big entertainment franchise."
The studio is looking to double its staff, from 55 to over 100 employees, within the next 12 months. Current employees already have an average of 12 years experience in "triple A games." Microsoft Games Studio Vancouver was initially created in 2010. They originally worked on "Project Columbia," a Kinect title, but that has already been cancelled. The new direction of Black Tusk Studios might still be rooted in a Kinect-based experience, but, whatever the case, Microsoft appears to be very invested.
But forget about the "next Halo" for a second. What about the current one? Halo 4 was launched earlier this month and is ready to receive its first set of DLC. The Crimson Map Pack will arrive on December 10th and feature the maps Harvest, Shatter, and Wreckage. It will also sport an all-new game mode known as Extraction. The new DLC will run you 800 MS Points and a trailer was released to coincide with the official announcement.
11/29/2012 03:40PM