Xbox LIVE Is Free This Weekend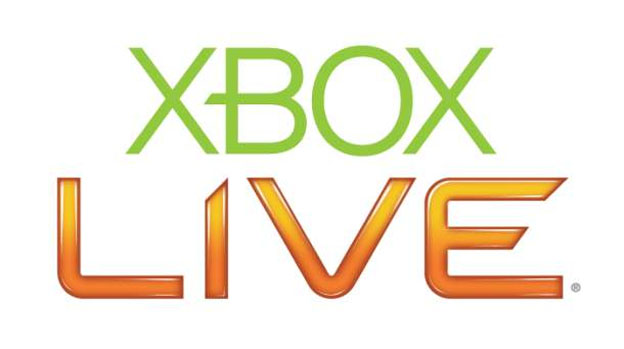 Microsoft has decided to hand out presents a little early this year by giving us a free weekend of Xbox LIVE Gold. The freebee started yesterday and will run through Sunday. So if any of you own Halo 4 or Black Ops 2 but weren't able to go online to play with your friends, now is your chance.
Xbox LIVE will be free this weekend in Argentina, Australia, Brazil, Canada, Chile, Colombia, Hong Kong, India, Japan, Republic of Korea, Mexico, New Zealand, Singapore, Taiwan and the United States. For those of you keeping track, this is basically everywhere except Europe. We aren't particularly sure why Europe misses out on the free weekend this year. Maybe they have been naughty boys and girls.
So get online and give Xbox Live Gold a try. Of course, if you already have a gold account, then Microsoft doesn't have anything to give you. Sorry.
If anything you can enjoy the fact that you'll have more people to play with.
Source: Major Nelson
11/30/2012 11:25AM