Museum of Modern Art Adds 14 Games To Its Collection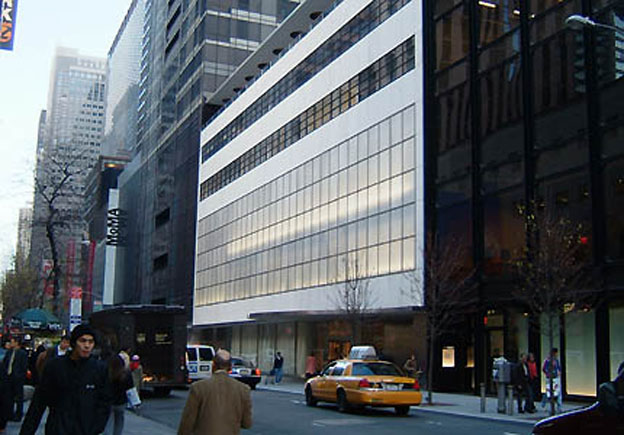 I've always been a big supporter of Games as Art and now the Museum of Modern Art is too. MoMA has inducted 14 games into its collection, chronicling the history of video games as we know it. The 14 games, which will be installed in the Philip Johnson Galleries in March 2013, include: Pac-Man (1980), Tetris (1984), Another World (1991), Myst (1993), SimCity 2000 (1994), Vib-ribbon (1999), The Sims (2000), EVE Online (2003), Dwarf Fortress (2003), Katamari Damacy (2004), flOw (2006), Portal (2007), Passage (2008), and Canabalt (2009).
According to MoMA these games are "the seedbed for an initial wish list of about 40 to be acquired in the near future, as well as for a new category of artwork in MoMA's collection that we hope will grow in the future." That explains some of the strange choices like Vib-ribbon, and Passage over games like Super Mario Brothers, Sonic: The Hedgehog, and other games that changed history as we know it.
If you are in the area, you should definitely check out the exhibition. It's about time museums started saving games for posterity. There are already too many good videogames that will simply be lost to the ages due to a lack of preservation.
Source: Game Informer
11/30/2012 12:00AM