Crysis 3 PC Requirements Revealed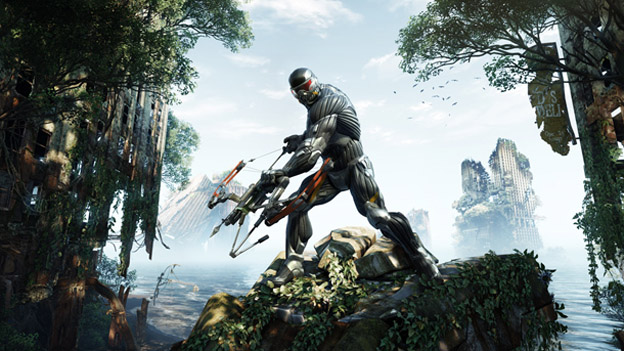 Crysis has always been a franchise known primarily for its ludicrous graphics and its ability to make even the most powerful PC's cry. Well, the list of system requirements for Crysis 3 has been released, and once again they are ludicrous. The minimum system requirements are somewhat doable. You'll need Windows (Vista, 7, or 8), a direct X 11 graphics card (with at least 1GB of RAM), a dual core CPU and 2GB of system ram (3GB if you are on Vista). Even so, this is the absolute minimum, and you would probably plod along, experiencing a ton of slowdowns. The recommended requirements up the ante to a Quad core CPU with 4GB of memory and an even better graphics card (though they still recommend a minimum of 1GB of RAM. If you are one of the crazy people out there who are looking to run Crysis at its highest possible settings, you'll need a fully up to date graphics card, the latest in quad core CPUs, and 8GB of system memory.
You can read the full list of specs over at the official Electronic Arts website and cry about how much of this PC power you still don't have.
Source: EA
12/03/2012 12:55PM