Square-Enix Trademarks All the Bravest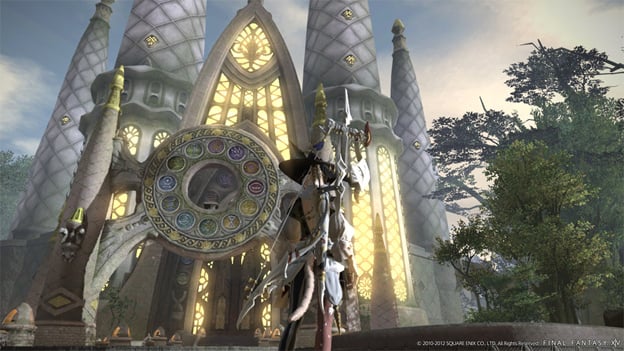 Square-Enix has recently filed a trademark for a new videogame, supposedly called All The Bravest. Whether or not All the Bravest is part of an existing franchise or a brand new IP is not totally clear. However, it sure sounds like some sort of crossover. Perhaps we will see a Vita follow-up to the Dissidia series with more than just Final Fantasy characters? It might be fun to see Chrono go up against some of the Dragon Quest protagonists.
All of this is just speculation, however. The only thing we know for sure is that All the Bravest is, in fact, some sort of video game. However, the game's platforms, genre, and gameplay mechanics are all still kept secret. Square has been spending more time publishing other studios' games recently, leaving longtime fans of their classic JRPGs in the dust. I'm happy to see that they're planning to put more resources toward in-house games.
Square also registered two web domains including AllTheBravest.com and AllTheBreavest.net. It has also filed a European Community Trademark for the same name.
We will bring you more information on All the Bravest as it becomes available.
Source: Fusible
12/03/2012 01:05PM