BioShock 2 Added To PS Plus, New Discounts Available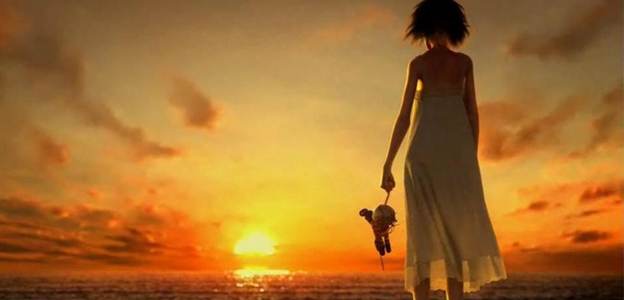 When the PlayStation Plus store updates for North American users on Tuesday, there'll be some new treats waiting.
Leading the charge is BioShock 2, the newest member PlayStation Plus's Instant Game Collection. Developed by 2K Marin, with assistance from Arkane Studios (Dishonored), BioShock's sequel takes place in 1968, and lets you take control of the infamous Big Daddy.
Also, two new games will be available at a discount for PS Plus members. The Rockstar Games Collection is available at 10%. If by some off chance you happened to miss out on Red Dead Redemption, L.A. Noire, Midnight Club: Los Angeles Complete Edition, and Grand Theft Auto: Episodes from Liberty City, now's your chance to find out what everyone has been raving about. The second discounted game is Puddle, a puzzle game where you move a puddle of liquid to its destination by shifting the environment. Puddle is half off for both PS3 and PS Vita owners.
But perhaps you've already played all of these games. Or maybe you're looking forward to the future. Don't worry, because PS3 owners will soon have a playable demo for NI NO KUNI: Wrath of the White Witch, the upcoming RPG from Studio Ghibli. Wrath of the White Witch will (finally) be released in North America on January 22nd 2013. Demos for Guardians of Middle Earth, a Lord of the Rings inspired MOBA, LittleBigPlanetKarting, and Rotastic, are also available this week.
12/03/2012 02:45PM