Guinness World Records Gamer's Edition Gets 2013 Release Date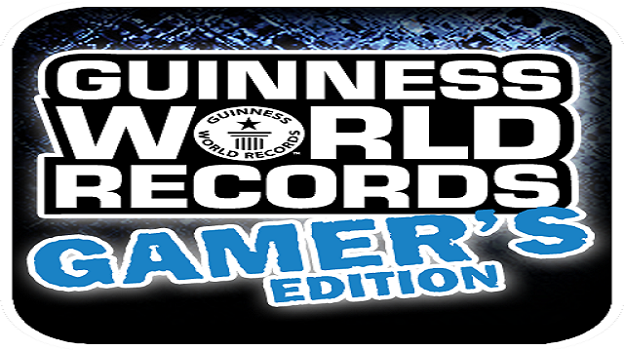 The gamer-specialized edition of the Guinness World Records book was a project first unveiled in 2008, when its first edition hit shelves in February of that year. Since then, four more editions of the book have been released, the most recent being in January of this year.
Next up: 2013. Guinness has finally unveiled the specific release date for the Guinness World Records Gamer's Edition 2013. It will hit shelves on Thursday, January 10 and contain within it updated records, entirely new records, and interviews with some of gaming's most influential figures.
What originally began as a composition of superlative facts to settle barroom disputes over trivia has become a sizable, specialized industry unto itself. Validating records is a time-consuming undertaking, and the scope of the original book, which purports to cover records of all kinds, is so broad that it would prove almost impossible to document and update the lot of them. The Gamer's Edition is a testament to the sizable record-setting culture within videogames, which has long been represented by trusted organizations like Twin Galaxies, but has, in the last few years, also drawn enough mainstream attention that a hard-copy book on the subject has been prepped for release in stores.
That's certainly something.
Source: Press Release
12/03/2012 04:05PM