Reggie Fils-Aime Isn't Worried About Wii U's Launch Issues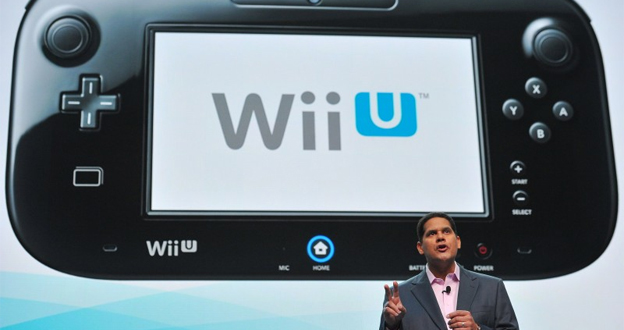 The Wii U launch hasn't exactly been smooth. UI load times, a lengthy day-one patch, and several missing features have plagued early adopters. But Reggie Fils-Aime isn't too worried. When speaking with Gamasutra, Fils-Aime shed some light on the details of the Wii U's "unfortunate" patch:
"Nintendo developers want to make sure that the very best product is available to consumers," he said. "That creates a dynamic where our developers are working on elements until the very last point possible. That's why the system update was required on Day One - and this is quite similar to what's happened with other consumer electronic products."
He went on to mention that the patch won't be included in the system's firmware for a few months. The patch itself wasn't the issue; it was the amount of time spent downloading and installing that seemed to annoy people.
As for the features that the developer promised, particularly Nintendo TVii, Reggie mentioned that "on launch day for us, Nintendo TVii wasn't at a point where we wanted it to be." He promised that the feature will indeed be available sometime this month, but wouldn't give concrete details on when.
As Christmas approaches, Nintendo is fairly confident that issues like the Miiverse outage won't be repeated. Hopefully this will be the first of many Wii U features to be ironed out. We're looking at you, menu loading times.
12/04/2012 03:20PM