THQ's Stock Boosted A Humble 30 Percent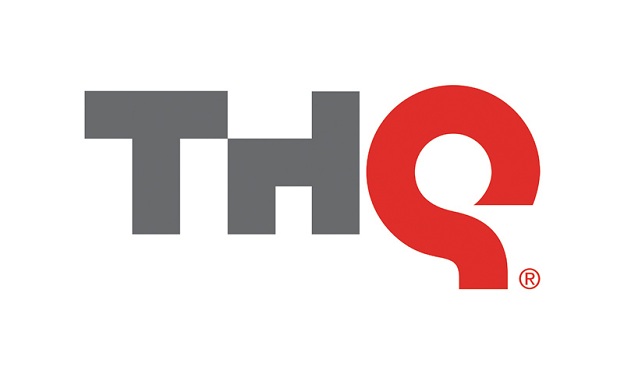 Last week, the folks behind the Humble Indie Bundle partnered with financially beleaguered publisher THQ in a first-time, AAA Humble Bundle. The pay-what-you-want pack, rather than containing a selection of games from one or more independent studios, instead features a half-dozen titles from various developers under the THQ awning. The suite includes Saints Row The Third for those who beat the average.
The results of this bundle have been staggering. Over 600,000 bundles sold totaling more than $3.5 million in payments, with various amounts going to THQ, charity, or the Humble Bundle organization itself depending on buyer preference. It's had a visible impact on the company's stock as well, which increased immediately after the bundle's launch from $1.07 per share to $1.61 per share. It has since fallen to around $1.33, but that's still a marked improvement over where it started.
While the long-term benefits of this sort of response are specious at best, it certainly indicates that THQ is very capable of drawing positive public attention, given the right tools.
Source: Google Stock Ticker
12/04/2012 04:30PM