Riot Bans League Of Legends Pro For Poor Behavior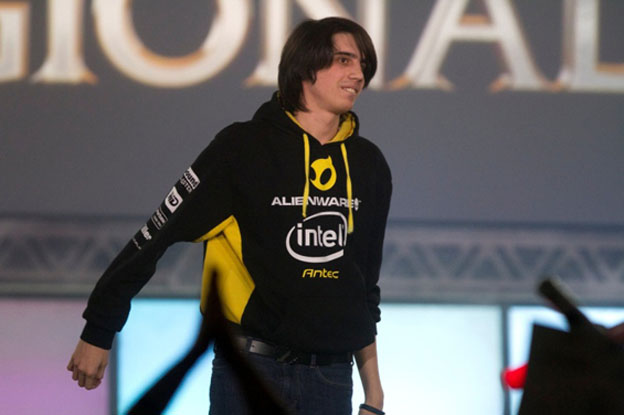 Professional League of Legends player Christian Rivera, aka IWillDominate, has been banned from professional competition due to "persistently toxic behavior." Rivera will be unable to play League of Legends professionally for one year, which locks him out of all Season 3 events.
Rivera is well known for both his skill and his online rage. Rivera's harassment score is in the top 0.7% of all North American League of Legends players. He has been called before the League of Legends Tribunal nine times and has been punished eight times, many of those times with a temporary ban.
River did not do anything against the Terms of Service of the game, however he has repeatedly violated the Summoner's Code, which is essentially a code of ethics that Riot Games encourages players to abide by. Even so, League of Legends is known for the inflammatory behavior that exists in its low to intermediate level games, something it inherited from the original DOTA.
Rivera quit college to focus on his career as a professional League of Legends player. Being banned in this fashion leaves him without a job or a salary. However, he assures us that he will not be giving up the game and that he will be right back on the professional circuit when his ban is up.
Source: Eurogamer
12/05/2012 11:00AM