Nintendo Announces Google Maps For The Wii U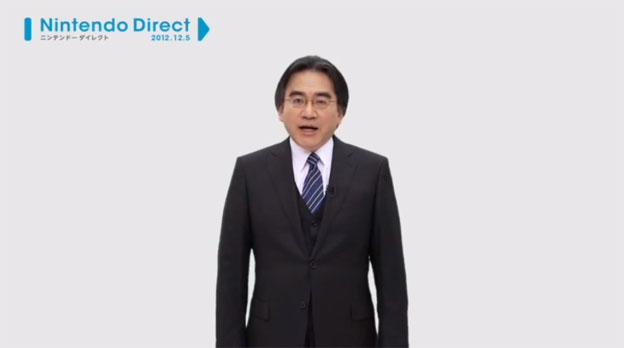 Today, Nintendo has announced that Google Maps will be coming to the Wii U via a recent Nintendo Direct event. The app does essentially what you would imagine: directions and maps for wherever you want to go in the world. Unfortunately, its use is fairly limited as you cannot connect your Wii U to a printer or use your Wii U tablet as a GPS.
Nintendo also announced a brand new Super Mario Bros. YouTube channel, which will be filled with a variety of hints, tips, and tricks. The Nintendo Direct feed also included new footage for Pikmin 3 and a trailer for Dragon Quest X, which will be coming out sometime next year. Other software shown included a new Wii U panoramic view app, Game & Wario, and more details on Nintendo TVii.
Source: Nintendo Direct
12/05/2012 12:10PM