Far Cry 3's High Tides DLC Sets Sail Exclusively For PS3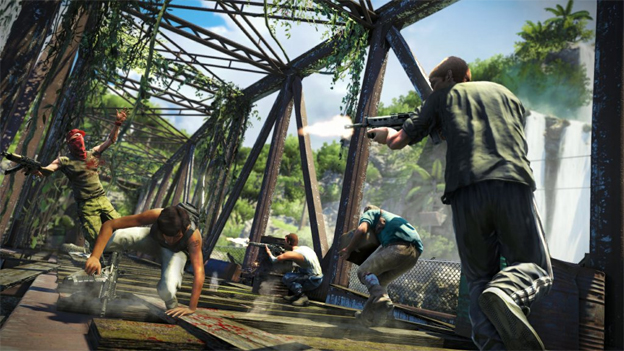 Announced through the official Sony PlayStation Blog, the High Tides DLC will be extending the co-op experience. The two new chapters will only be available on the PlayStation 3 and they'll pick up immediately after the existing co-op chapters. Due out in January, Jailbreak and Redemption will bring the "culmination of all the hard work we've put into the main co-op campaign."
While exact details are scarce, it sounds like the new co-op chapters will be the final two pieces to the co-op campaign's story. Bigger baddies, larger set pieces, and tougher challenges have all been promised.
No pricing or exact date was announced, but it will hit PS3 market sometime in January. We'll find out soon enough.
12/05/2012 02:05PM