Zynga Applies for Gambling License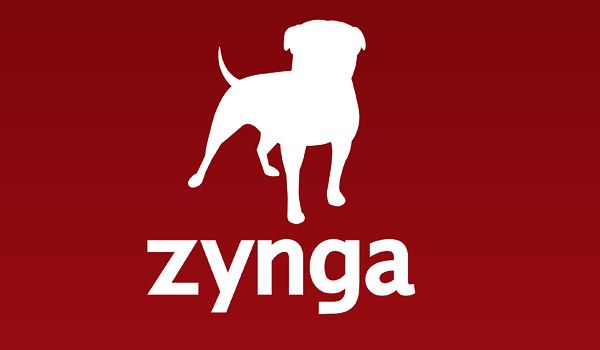 Let's say you spend your entire life playing Farmville. Wouldn't you like to take home a bit of cash for your time? Well you may be able to if Zynga gets its way. The social games giant seems to be taking steps toward obtaining a gambling license in the state of Nevada. This would allow Zynga to offer real money winnings to anyone who lives in the state of Nevada. Likely, it would only really apply to Zynga poker, but it also could also mean real money rewards for games like Farmville.
The application for a Nevada gambling license could take anywhere from a year to eighteen months. Part of the process is proving that they are fit to run a gambling business. This may be difficult as Zynga has been on a downswing in recent years. Their games have been falling out of popularity and being supplanted by other giants like Rovio's Angry Birds franchise. The revenue from their social titles has dropped as well. Converting to a real money system might be a risky, but it could be the first step in Zynga digging their way out of their financial difficulties.
Source: PC World, The Wall Street Journal
12/06/2012 12:25PM