Splinter Cell Getting Movie Adaptation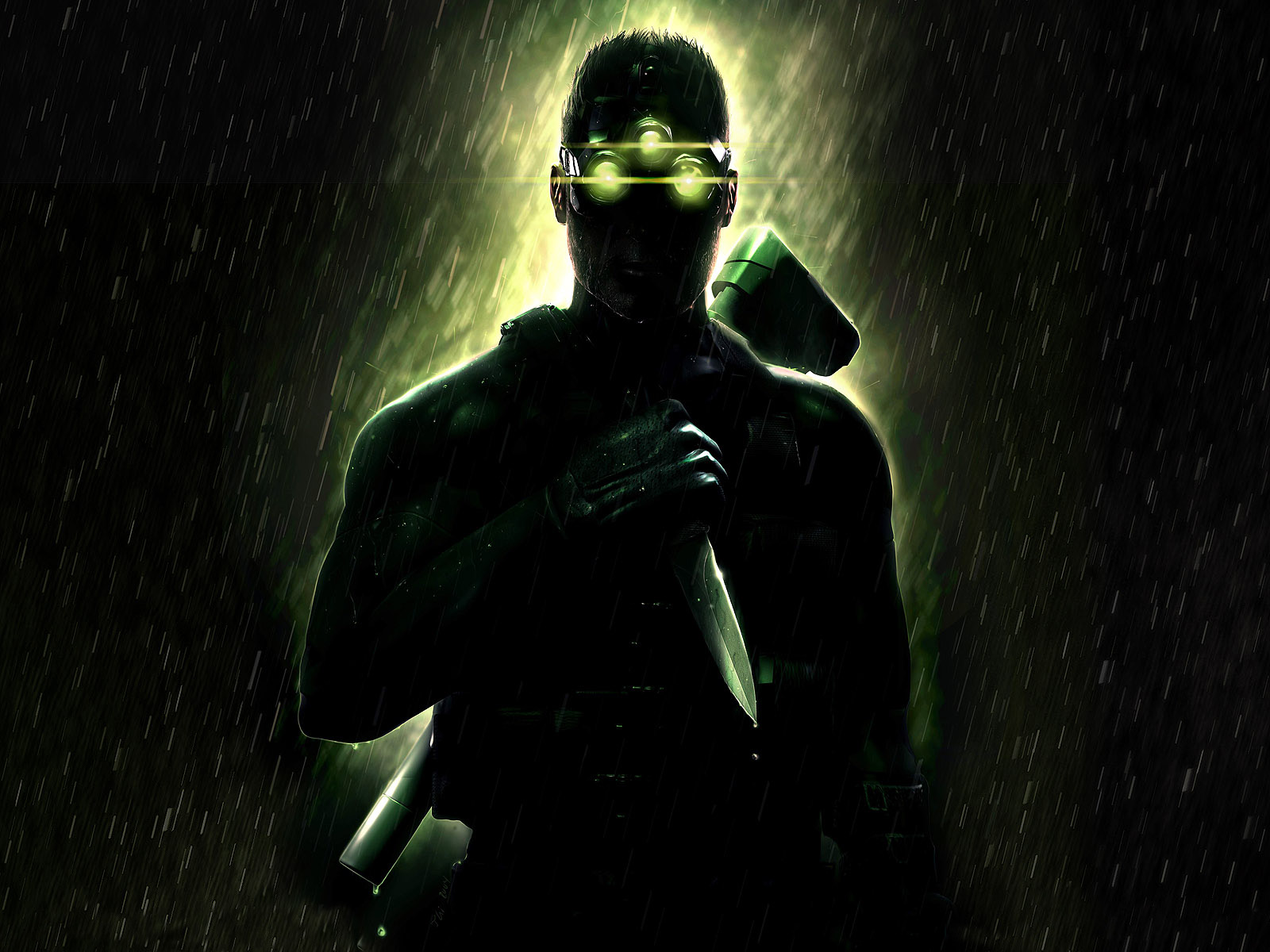 New Regency is onboard for a movie adaptation of Ubisoft's Splinter Cell series. The adaptation is set to be written by Eric Warren Singer, and Tom Hardy has been attached to star. Hardy will play Sam Fisher, the Splinter Cell protagonist. However, further details about the movie's plot have yet been revealed. Ubisoft will work closely with New Regency to co-produce Splinter Cell. Hopefully this means that they'll get the flavor right. Jean-Julien Baronnet, CEO of Ubisoft Motion Pictures is also attached to co-produce.
Splinter Cell is not the only title getting adapted by New Regency. They will also be doing an Assassin's Creed adaptation which will be starring Michael Fassbender. Both projects will likely be distributed by Fox.
Though plot details are being kept under-wraps, one thing has to be for certain. Both of these movies will be better than Prince of Persia.
Source: Variety
12/06/2012 12:45PM