Eurocom Lays Off Remaining Staff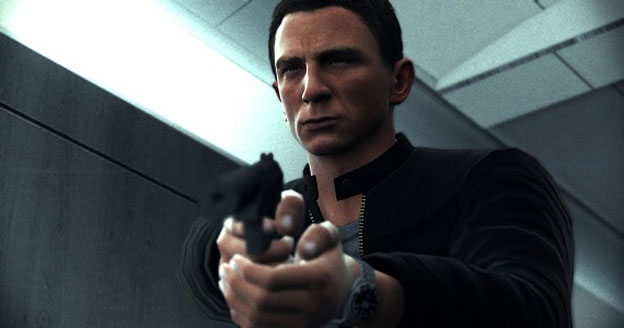 Last month, the developer behind 007 Legends and Goldeneye 007: Reloaded, Eurocom, went through some pretty profound layoffs in an attempt to cut costs and save the company. However, it looks as if the strategy didn't go as planned, because Eurocom let go of its remaining 42 staff members this morning. The layoffs effectively mean that the developer is closing its doors after 25 years.
According to Joystiq, there were originally intentions to try and save Eurocom from permanent closure. However, the company could not solidify contracts with potential clients in time. This left the studio without money to pay its bills and we all know what happens from there.
Eurocom is the second company with the Bond license to have its entire staff laid off in the last two years. Bizarre Creations met a similar fate in 2011. It's starting to look like there is some sort of James Bond curse haunting these development studios. However, it's probably more likely that the James Bond market has dwindled significantly. No matter how much we hope and dream, there will never be another N64 Goldeneye. The age of the super-spy has given way to the age of the military man.
12/07/2012 12:25PM