BioShock Infinite Delayed Again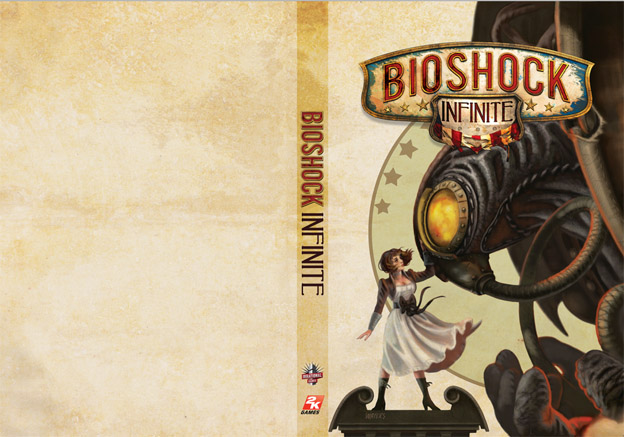 BioShock Infinite has already gone through quite a few delays. Originally slated to hit shelves in time for the holidays and then later delayed till February of next year, the game has been delayed yet again and now sports a March 26th release date. Creative director Ken Levine previously said that these delays were a result of Irrational games attempting to deliver the best product they possibly can, and that doesn't seem to have changed.
"It's primarily polish and bug fixing," Levine told IGN. "You know, 'let's make that narrative scene that much better. Let's do another pass on the timing of that scene. Let's do another balance pass.' It's a game we could have shipped in February. It just wouldn't be the game that we think the fans deserve. And that doesn't mean it was far off from that, but they deserve what they deserve. And when we ask people to pony up a lot of money for this game, we have to feel confident that we're giving them something that they deserve."
Levine doesn't seem too concerned with a possible negative response to the delay, prioritizing game quality over speed. Perhaps the entire gaming community could learn to be a bit more patient, and then we would have a lot fewer half-finished games out there.
Source: IGN
12/07/2012 12:30PM