Rayman Legends To Release February 26th, Demo Out Next Week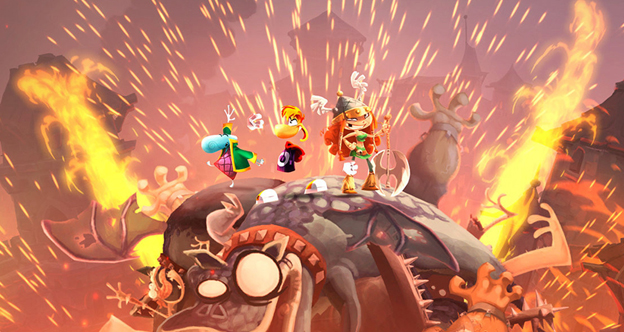 Good news for Wii U owners. Rayman Legends, one of the best Wii U titles at E3, will be released for the new Nintendo console on February 26th. If that's too long for your to wait, a demo is due out on December 13th.
Don't live in North America? Don't worry, because the game will be out for EMEA territories on February 28th, and March 1st in the UK.
Rayman Legends is a Wii U exclusive that is a direct sequel to 2011's Rayman Origins. It follows the adventures of Rayman, Globox, and the Teensies. The game plans to take full advantage of the Wii U's GamePad in cooperative modes, and a total of five players can join in on the action, just like in New Super Mario Bros. U.
The wait is almost over, and you better believe we're counting down the days to the game's release.
12/07/2012 04:50PM