The Last Of US Infects Your PS3 In May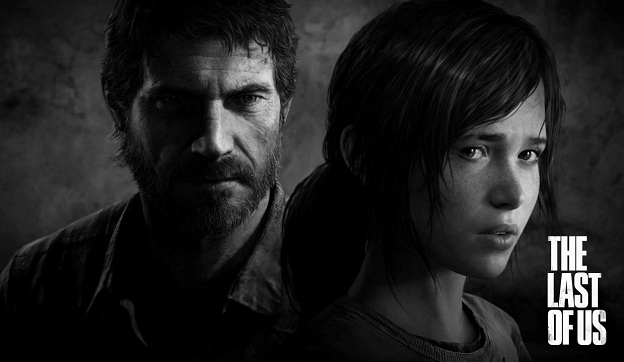 The Last of Us, one of Sony's most intriguing original properties and a new, horrific direction for developer Naughty Dog, now has an official release date. Announced mere moments ago during the Spike Video Game Awards show, the cataclysmic story will be coming to shelves next spring, on May 7, 2013. As you might expect, that's a Tuesday.
If you haven't already rushed out to put down your pre-order, and have no idea why you're waiting, you can check out our E3 preview of it here. The gist, though, is that you are attempting to survive in a dilapidated world in the days after society has crumbled. Trust doesn't come easily, and doesn't pay off very often either, and brutality, even among survivors, is the name of the game. Expect to not only fend off hideous monsters created (it appears) by the planet's attempts to reclaim its surface from post-industrial society, but other people who are looking out for themselves first and foremost.
Visceral is a word that gets thrown around a lot, but, from what we've seen, The Last of Us truly deserves it.
Source: VGAs
12/07/2012 09:40AM