GameSpy Cut Multiplayer Support For Classic Games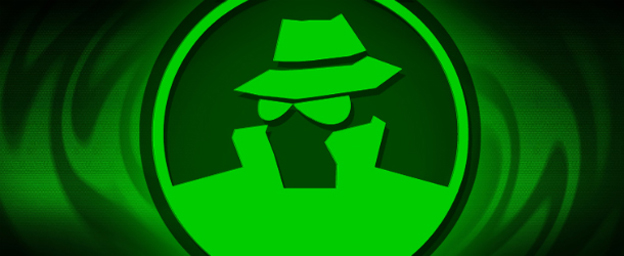 One of the biggest issues the video game industry will face in upcoming years is the problem of chronicling gaming history. While it may be fun to play Pac-Man on a revival arcade cabinet or Punch out on an SNES emulator, certain games were made with multiplayer in mind and will never have multiplayer capabilities again after the primary audience gets too small. For example, GameSpy has recently shut down multiplayer support for several games that were immensely popular in their heyday. Games such as Neverwinter Nights 1 & 2, Microsoft Flight Simulator X, SWAT 4, Sniper Elite, Hidden and Dangerous 2, Wings of War and Star Wars: Battlefront will no longer allow people to search for multiplayer games, and in some instances will not even allow players to host games. Essentially, the core online gameplay experience of these titles has been lost forever.
This decision comes as a result of GameSpy's recent acquisition by GLU Mobile. According to Rebellion, the studio behind Sniper Elite, the decision was made without consulting them and unfortunately GameSpy integration was so heavily utilized that creating a new multiplayer mode would be a costly move for the studio.
Unfortunately, it looks as though this is the end of a lot of hits that utilized GameSpy for their multiplayer service. You will be missed.
Source: PC Gamer
12/10/2012 12:00PM