San Andreas Arrives On PSN This Week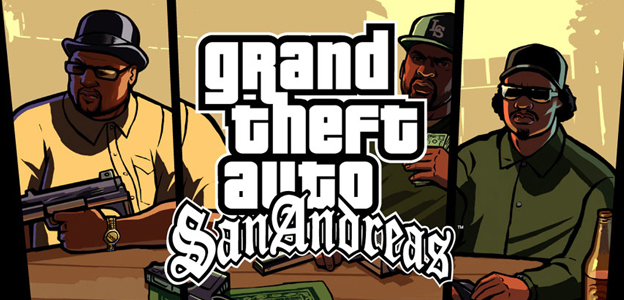 Grand Theft Auto will be returning us to the west coast very soon, but this week, PS3 owners will get to relive the original trip.
Grand Theft Auto: San Andreas will be appearing on the PlayStation Network this week. If you somehow missed out on the original release, fear not, for as the PS2 classic will be available to download soon. Of course, it'll be in a slightly altered state; the original release was eventually re-rated as "Adults Only" after the whole Hot Coffee scandal.
San Andreas takes place in the 90s and features the fictional cities of Los Santos (Los Angeles), San Fierro (San Francisco), and Las Venturas (Las Vegas). Its release was met with universal acclaim and was the last console release of the series before the "universe reboot" seen in Grand Theft Auto IV.
The game has been available as a download on the Xbox 360 for quite some time, originally released back in 2008. PS3 owners will finally get a taste of the west coast to help prepare for Grand Theft Auto V.
12/10/2012 04:50PM