Gabe Newell Confirms Steambox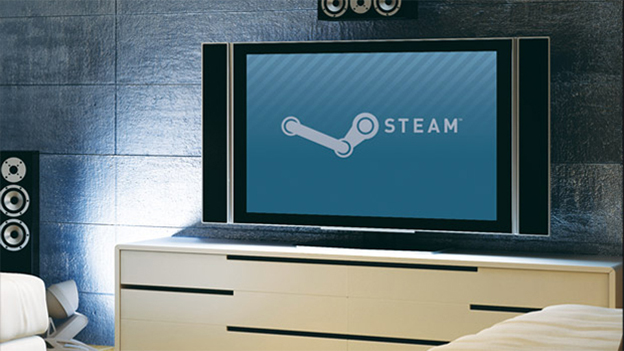 Rumors have been circulating for a while about an upcoming Steam console, but Gabe Newell has finally stepped forward to confirm our suspicions. Due in part to the success of the new Steam Big Picture mode which, according to Newell, had a "stronger than expected" reaction, Valve will be moving forward with plans to make "Living Room PC's." What does this mean? We aren't really sure. However, Newell has said that Valve plans to start selling living room PC packages next year.
The idea is that these PCs would hook up easily to your living room TV and would run with an interface that's simpler than a classic gaming rig. The PCs would run Steam right out of the gate, no setup required, and Newell hopes that it will compete with the next generation consoles from Microsoft and Sony. However, finer details on the Living Room PC's operation are still foggy at best. We are currently unsure as to whether or not Valve's living room PC would actually allow you to customize it or if it would allow you to run non-Valve programs, like a real PC. Newell has said that the Living Room PC would be a very controlled environment, specifically tailored for people who aren't looking to buy a traditional gaming PC.
So he may be talking about an actual console after all.
Source: Kotaku
12/11/2012 12:25PM