Journey Composer To Score New Leisure Suit Larry Title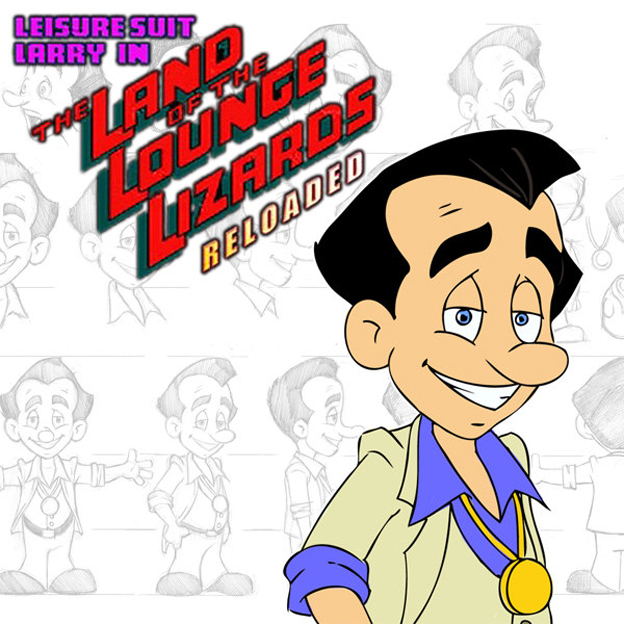 Journey won several awards this year including best score at the VGA's, which is a huge feather in composer Austin Wintory's cap. So what will this brilliant composer do next? How about a Leisure Suit Larry title?
Yes, Leisure Suit Larry is coming back, and Wintory has signed on to write the score. Apparently, Al Lowe, the creator of Leisure Suit Larry, reached out to Wintory at the VGA Awards last weekend to see if he would be willing to do some work on the upcoming Kickstarter-funded remake of the classic sex-centric adventure game, and he was apparently more than happy to do so. Wintory had said that he had experience in writing "sexy music" for films.
However, in a way this is the mark of a great composer. Wintory is able to write tunes ranging from the ambient tunes from Journey to the sleazy, 70s porno schlock that Leisure Suit Larry will undoubtedly require. If that doesn't show the ability to adapt and innovate on your own musical style, I don't know what does. Besides, wouldn't it be weird and awesome if a Leisure Suit Larry title gets nominated for best score next year?
Make it happen, Wintory!
Source: Polygon
12/11/2012 12:35PM