SEGA Targets Level-5 In Massive Patent Lawsuit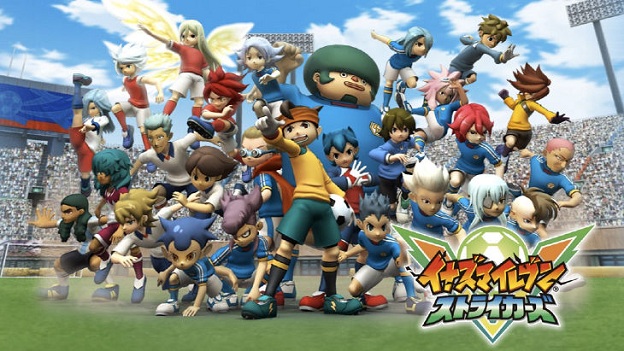 Level-5, the folks behind the Professor Layton series and current go-to developers for the Dragon Quest franchise, is a relatively small studio that tends to leave a big impression. In Japan, one of their most popular properties is the Inazuma Eleven series of soccer RPGs. It is, unfortunately, this very lucrative franchise that has drawn the attention, and ire, of SEGA and its copyright lawyers.
SEGA has hit Level-5 with a lawsuit over the eight Inazuma Eleven games they've released in Japan, claiming that the games infringe on two of their patents, which have to do with "A mechanism to manipulate the characters by touching the screen with your finger or pen." Given that these are DS/3DS games, it seems perfectly logical that a touch-based interface would be used for a soccer RPG, but it appears SEGA might be claiming that Level-5 has used the specific methodology outlined in these patents without SEGA's blessing.
For the alleged slight, SEGA is seeking to stop the sale of all eight Inazuma Eleven games and have Level-5 pay 900 million yen in damages. We're forced to ask, of course: is this a real case of patent infringement or is SEGA simply blowing hot air?
Source: Gamechup
12/11/2012 06:20PM