Rift Developer Experiences Layoffs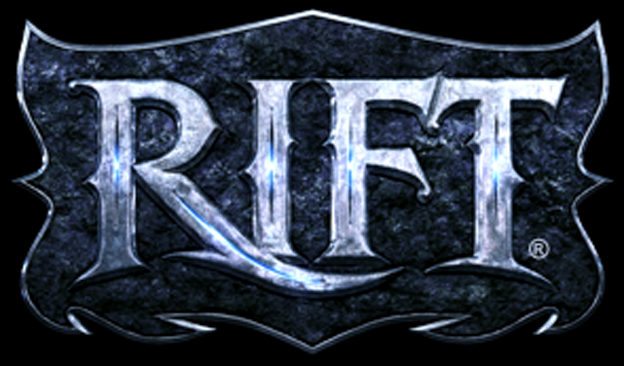 Here comes yet another sad story about video game company experiencing layoffs.
The company being hit today is Trion Worlds, the folks behind Rift. The studio has enacted cuts that could amount to "as much as one third of the team" being let go, according to Gamasutra. This means around 40 developers, artists, and designers have lost their positions. As always, these layoffs come "As a response to market conditions, product timelines, and the natural evolution of our company."
But I'm sure that this doesn't give the people who lost their jobs much solace.
It seems like every week we are reporting about more companies being forced to go through layoffs. It's possible that the weight of game development has become too much to bear for your standard development company. With the economy in its current state leaving gamers with less money to spend, not every title can be a AAA blockbuster, and as log as we keep expecting games to live up to the standards of Call of Duty and Halo in order to get any piece of the market's pie, then studios will continue to encounter problems like this. It would be nice if games could be developed on a smaller level, offering cheaper titles for less spectacular games, and to an extent we are seeing this in the current indie market.
However, if the market continues to be ruled by blockbuster shooters, eventually it will crumble under its own weight.
Source: IGN
12/12/2012 01:10PM