Borderlands 2 Next DLC Confirmed, Trophies Revealed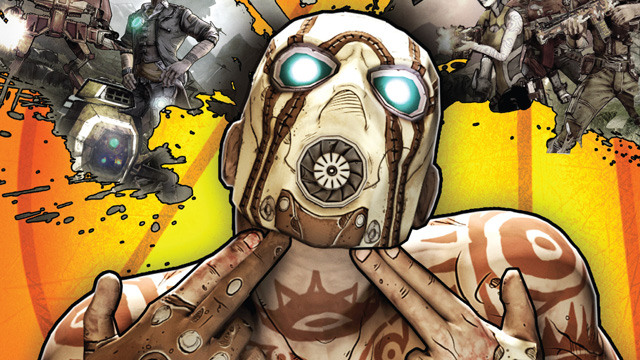 The next Borderlands 2 DLC will be Sir Hammerlock's Big Game hunt. Three new trophies dealing with the brand new update have reportedly shown up in Borderlands' trophy system. One of which describes the "Fall of Nakayama." What does this mean? We aren't particularly sure.
Specific details about the expansion have been kept under wraps. However, Sir Hammerlock has appeared in Borderlands 2 trailers before. The polite gentlemen looks like a classic jungle adventurer right down to his hat, monocle, and elephant gun.
Anyone who purchased the Borderlands 2 season pass will get the expansion for free, of course. An official release date and price for the expansion has not yet been revealed, but it will be likely comparable to its previous Captain Scarlett DLC.
Source: ShackNews
12/14/2012 12:15PM