GameSpy Asserts That Companies Were Informed Of Impending Service Loss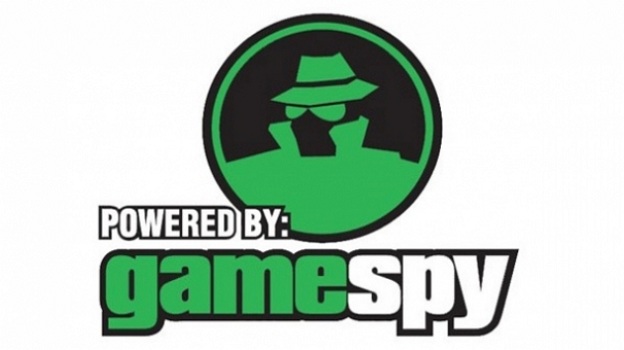 Earlier this week, under the acquisition of GLU Mobile, GameSpy shut down the servers that were providing multiplayer for a smattering of legacy games. Some of these games still have playable multiplayer components, by way of direct IP address linking, but that's not the preferred method of most gamers. Rebellion, makers of the Sniper Elite series, has been particularly vocal about the unexpected and drastic nature of this move.
In a new statement, however, GameSpy asserts that the companies crying foul were informed of their impending loss of service, the onus left on them to inform their players. GameSpy further states that every single company that lost service had allowed their contract to lapse by not paying their server bills. The worst offenders, says GameSpy, stretched back up to four years.
It's very unfortunate when the multiplayer component of a game is crippled or lost. I've felt that pain acutely myself, with the recent closure of City of Heroes, but gamers have to remember that businesses are about business first and foremost. It was up to these developers to pay for GameSpy's services and, unless evidence arises to the contrary, it appears that they failed to do so and may have tried to shift the blame.
Source: Kotaku
12/14/2012 12:00AM