Valve Opening A New Studio In San Francisco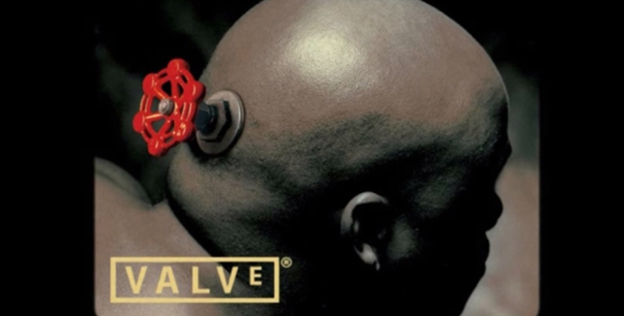 Valve is opening a new studio in San Francisco, according to a report by ValveTime. The studio's creation is the result of the acquisition of Star Filled Studios, a start up created by Jeff Gates and Tod Semple. Gates and Semple got their start at Blizzard and PopCap and Gates came spent a little time working at Maxis(spore) and helped launch Paypal. Semple, on the other hand, worked on Star Wars: The Force Unleashed.
The LinkedIn profile for Semple states "My recent startup was acquired by Valve and we are opening a new office on the San Francisco peninsula." According to the original ValveTime report, the studio is looking to expand.
As expected, there are no hints as to what the new Valve studio will offer. With the diverse backgrounds of Gates and Semple, nothing's necessarily out of the question. For a company looking to make a splash in the console market, it seems that Valve already has big plans.
12/14/2012 04:20PM