The Walking Dead Stutters And Hitches At Retail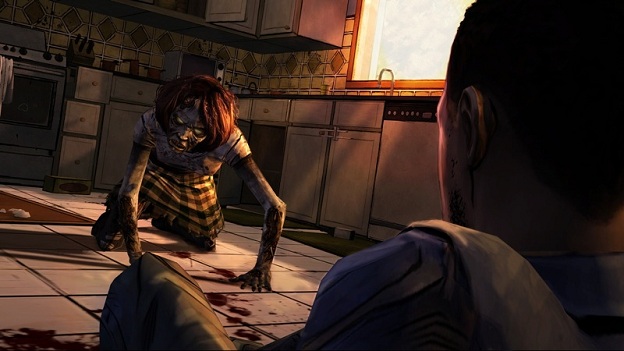 The Walking Dead, our game of the year, has made the transition from downloadable to title to full retail release. Both the Xbox 360 and PlayStation 3 now have hard copies (as well as limited editions thereof) available at GameStop. Containing the entire five-episode season, these releases provide a means by which those without an Internet connection, or without the necessary hard drive space to download the title, can still play.
At least, that's the theory. In practice, the single console that would benefit the most from this release, the 4GB Xbox 360 Slim, has reportedly been experiencing framerate stutters and hitching. Since this problem doesn't affect other models of the Xbox 360, it would seem to be, in some way, tied to the hardware. Telltale is aware of the issue and has posted to their forums, indicating that they are presently working on the issue.
Source: The Walking Dead Forum
12/17/2012 05:00PM