Disney Infinity Unveiling Next Month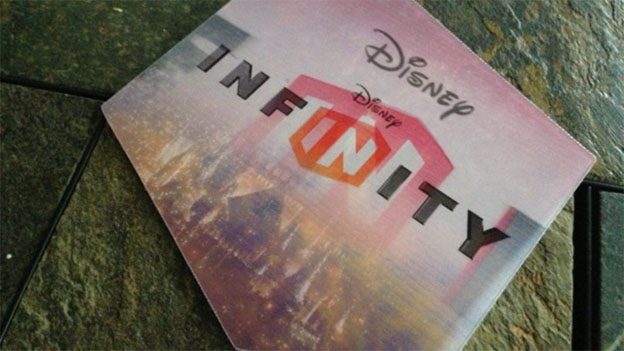 Disney, the most powerful names in children's dreams, fairy tales, and theme parks, has never really found a place in the gaming world. They've had a several decent titles licensed to other developers (Duck Tales, anyone?) but, by and large, their games are just licensed properties that are forgotten quickly after a movie's release.
Well Disney is looking to change all of that with a new initiative… and no, I am not talking about Wreck-It-Ralph. The new initiative is called "Disney Infinity" and it will be unveiled next month.
So what is Disney Infinity? No one really knows. Supposedly it's a project that will utilize collectible toys and action figures with embedded NFC/RFID chips. These toys will, supposedly, then interact with games, much like Activision's Skylanders.
However, that still doesn't explain what the game is. No details about gameplay have been announced. The game will let Disney and Pixar characters interact with each other, but the genre of game is still a mystery. Guess we will just have to wait until next month to find out more.
Source: Polygon
12/19/2012 12:15PM