THQ Files For Bankruptcy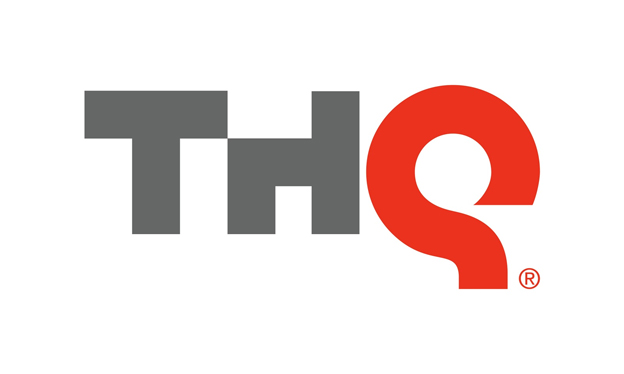 THQ has been in some financial trouble for quite a while. Heck, they even released a Humble Bundle recently. But that couldn't stop the train from rolling into the station: THQ has officially filed for Chapter 11.
The company that brought us Saints Row, Darksiders, and is planning to release a new South Park title, as well as Company of Heroes 2, has officially filed for bankruptcy. There's no need to worry, though; things will still operate normally and their upcoming games will still be released. As noted in the press release, the company remains confident in the games they'll release next year. While things may hopeless now, THQ hopes that things will be different very soon.
"The sale and filing are necessary next steps to complete THQ's transformation and position the company for the future, as we remain confident in our existing pipeline of games, the strength of our studios and THQ's deep bench of talent," said Brian Farrell, Chairman and CEO of THQ. "We are grateful to our outstanding team of employees, partners and suppliers who have worked with us through this transition. We are pleased to have attracted a strong financial partner for our business, and we hope to complete the sale swiftly to make the process as seamless as possible."
So what does this all mean for us? It could be nothing. THQ isn't going anywhere any time soon--at least not yet. Filing for Chapter 11, simply means that they can't pay off their debts on their own. General Motors, for example, filed for Chapter 11 and is doing just fine now. Could THQ do the same? That all depends on the quality of their future games and sales figures. Judging by the success of the THQ Humble Bundle, it seems that people still want THQ to stick around.
Kutzman Carson Consultants LLC will be handling the case for THQ.
12/19/2012 03:55PM