10 Developers Won Free Ouya Dev Kits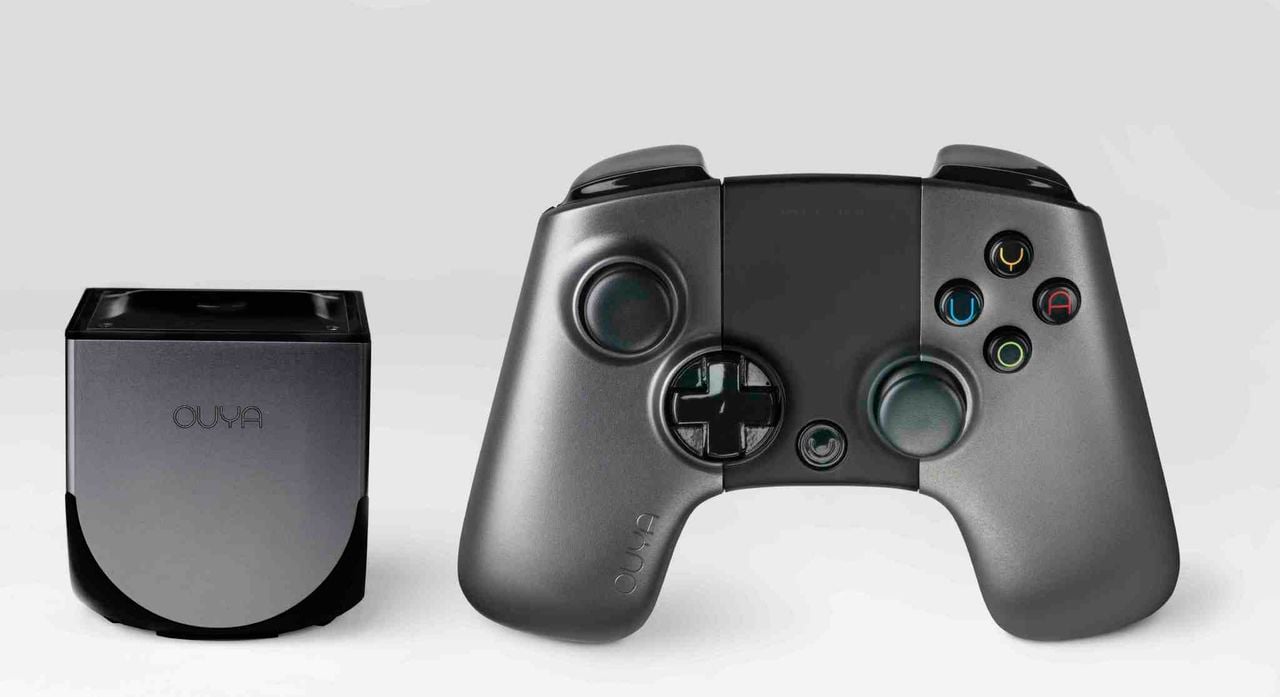 The Ouya seems like a pretty interesting step in the world of indie game development. The console will retail for less than a hundred dollars, making it affordable to pick up no matter who you are. Unfortunately, a console is useless without developer support, and developer kits for the Ouya weren't exactly cheap.
So, the Ouya team decided to give away several development kits in order to spur developer interest in their little system. They asked developers to pitch a game idea via Twitter, and ten lucky devs were chosen to receive a shiny new development console. The Ouya gets new games and Ouya developers get dev kits for free. It's a match made in heaven.
The games that won the contest are Fist of Awesome by Nicoll Hunt, MechKnight Chronicles by Dinosaur Games, Syder Arcade by Studio Evil, Kid Electro by Seantron McDeathtron, Space Burner by Hypercane Studios, Legend of Dungeon by RobotLovesKitty, iMech by Mobula Games, Dusty Revenge by PD Design Studio, HolyShield by Dogbox Studios, and Starbound by Chucklefish. These studios and names probably don't mean anything to you right now, but they might be very important in the near future.
Source: IndieGames
12/20/2012 11:55AM