Over 2,100 Sex Offenders Banned From Online Games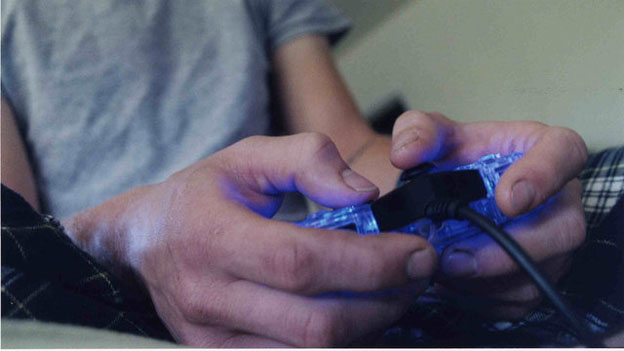 Here is an important lesson for all of the sexual deviants out there: If you ever become a convicted sex offender, you may not be able to play games online anymore. I know it sounds weird but that's exactly what Operation: Game Over is trying to do. In an attempt to protect children from online predators, over 2,100 sex offenders have been banned from online gaming services. It's a bit depressing to learn that 2,100 sex offending gamers exist, but at least we are fighting back.
Companies like Gaia Online, NCsoft, FunCon, Sony, and THQ have purged over 2,100 accounts belonging to registered sex offenders in the New York State area. This was made possible by the Electronic Securing and Targeting of Online Predators Act, which requires convicted offenders to share all e-mails and online identities with the state.
Earlier in the year, 3,500 other offenders had their accounts removed from services run by Apple, Blizzard Disney, Electronic Arts, Microsoft, and Warner Bros. So, while our online communities may be bit safer, it's important to keep your ears open for shady characters.
Source: Polygon
12/20/2012 12:00PM