Ubisoft May Want To Buy THQ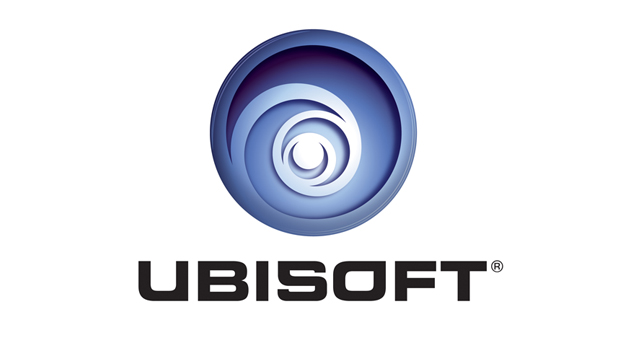 THQ's financial woes may have finally hit bottom, but that doesn't mean the developer doesn't have an impressive library of games releasing next year. In fact, with titles like South Park, Company of Heroes 2, Metro: Last Light, and several others, THQ could be an attractive purchase for a publisher with oodles of cash. Hey, doesn't Ubisoft have oodles of cash?
MCV is reporting that Ubisoft is very interested in buying THQ's assets, which would include THQ's games and the studios that make them. Already home to Rayman, Far Cry, Assassin's Creed, Tom Clancy, and the upcoming Watch Dogs, adding THQ's 2013 line up, as well as the Saints Row franchise, would help Ubisoft become the top publisher in the industry. This is a feat that CEO Yves Guillemot would like very dearly. If their E3 showing this past year was any indication, Ubisoft is ready to hit the next console cycle full blast.
The one issue that would put a halt to this transaction is price. Remember when Midway went belly up? You don't really see many of their previous titles on the market place. Sure, Mortal Kombat was well-received last year, but franchises like NFL Blitz, NBA Jam, Gauntlet, and others have most likely already seen their best days. So you can't blame Ubisoft for wanting to make sure they don't overpay. While the future may be bright for some of THQ's properties, nothing is ever a sure bet in this industry.
Here's to hoping that someone steps in and either helps THQ rise above their debt or saves the studios and franchises affected.
12/21/2012 05:20PM