The Walking Dead: Episode 1 Free On XBLA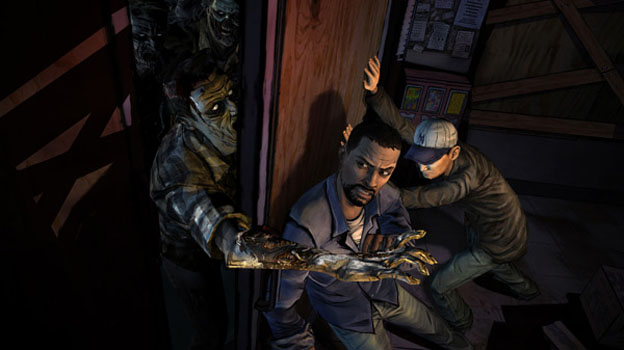 A while back, The Walking Dead: Episodes 1 and 2 we available free-of-charge for PlayStation Plus members. Not to be outdone, Xbox Live Arcade is now offering The Walking Dead for free as well. However, only Episode One is available at the moment, but if you haven't played the title yet, you really should. Telltale says the game will be available for a limited time only, but it hasn't given an official timeframe. Some reports suggest that it will only be free until the end of the year.
So, get it now, before it's too late.
Of course, there are five episodes in the series, and only one is free. Looks like Telltale is borrowing their business plan from a local drug dealer. The first taste is always free, eh Telltale?
Source: IGN
12/26/2012 11:55AM