Amazon Hands Out $5 Coupons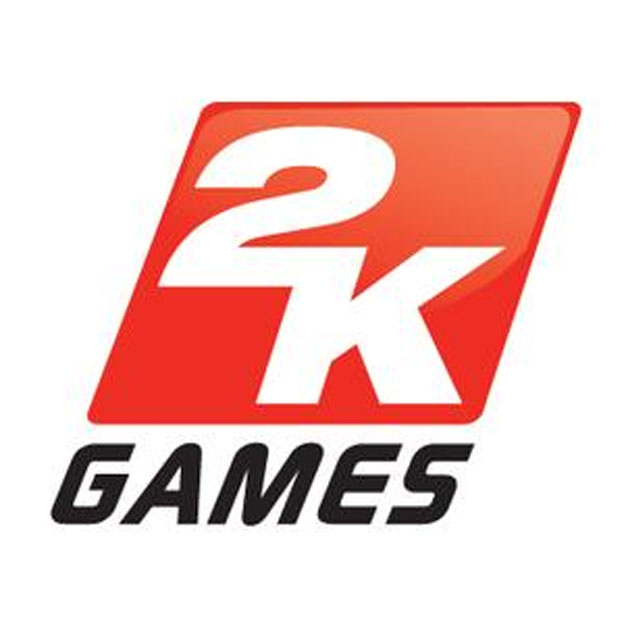 Did you purchase a game made by 2K, Ubisoft, EA, or THQ on Amazon during 2012? If so then you may have a few extra bucks in your wallet. Amazon is doling out five-dollar coupons to any gamer who was lucky enough to support those companies. Of course, these coupons are only available for a limited time, and that time depends on which company made your game. 2K, for example, is offering five dollar coupons on all PC products that are priced above $9.99. The coupon can only be used between now and New Year's Eve.
Ubisoft, on the other hand, is distributing single day coupons for any PC game over $4.99 and EA requires you to spend at least five dollars to cash in their single day coupon.
Unfortunately, many of these coupons may have expired by now, except for the 2K coupons. So be sure to check your e-mails and make sure you didn't miss any Amazon deals.
Source: Joystiq
12/26/2012 12:10PM