Rumor: Tomb Raider May Feature Multiplayer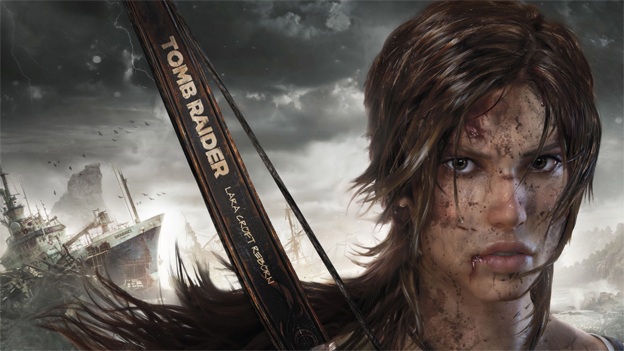 Rumor has it that Lara Croft's upcoming adventure won't be an entirely lonesome experience; it may include a multiplayer feature. This is a bit surprising, since the game's release date is approaching quickly and no official announcement has been made.
All Games Beta found a listing from the webpage of UK retailer GAME. The original posting has since been modified, but here are the bulletpoints listed on the website:
Key Features:

A Turning Point: Experience Lara Croft's intense origin story from a young woman to a hardened survivor.
An All-New Raiding Experience: Explore a mysterious island filled with environmental puzzles, visceral combat, and ancient tombs to discover.
Fight to Live: Salvage resources, gain experience, and upgrade Lara's weapons to survive the island's hostile inhabitants.
Survive as a Team: Play a variety of multiplayer modes as Lara's Shipmates or Yamatai's Scavengers.
Again, this is merely a rumor for now, but this isn't the first time a store's website has announced something, and it probably won't be the last. We'll keep our eyes peeled and let you know how this rumor unfolds. If it proves to be true, don't expect to hear anything more about it until after the holidays.
12/26/2012 02:30PM