War Z Creator Says Trademark Wasn't Suspended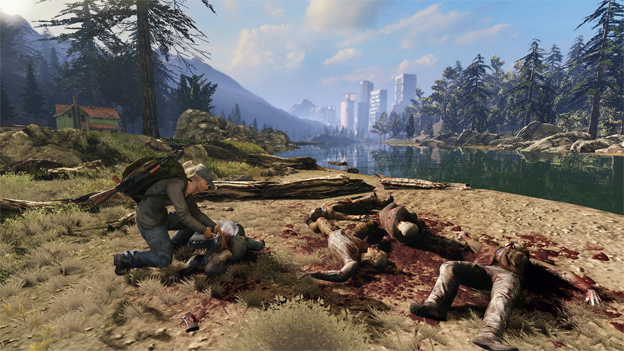 It's no secret that gamers have a growing dislike for the developers behind The War Z. When the game was removed from Steam, very few tears were shed. If anything, a couple of high fives were exchanged. So when the United States Patent Office suspended the trademark for the game, condolences weren't necessarily offered.
However, game creator Sergey Titov says the trademark has not been suspended. He spoke with Kotaku on the matter. He denied the rumor that his trademark was too similar to Paramount's filing for their World War Z movie, and claimed that there were no problems what so ever.
"I've sent email to our lawyer who filed application and working with uspto to provide more details on all this, so as soon as I'll hear back I'll forward you more details," he personally told Kotkau.
Trademark controversy or not, that doesn't fix the list of complaints gamers have had with the title. But this could be a step in delaying or preventing the game's final release and a deathblow to a game that's been deemed nothing more than a disappointing cash grab.
12/26/2012 02:35PM