Phantasy Star Online 2 Dated For Vita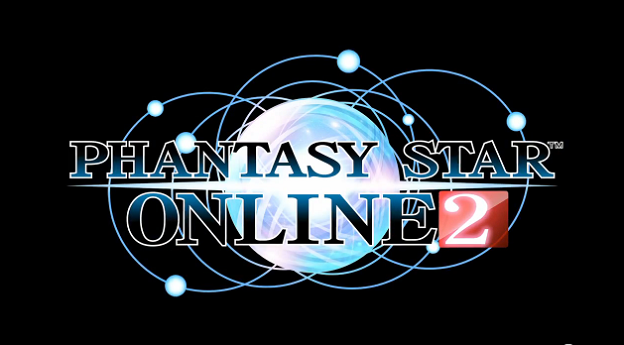 Phantasy Star Online 2, the free-to-play sequel to the Dreamcast's original pseudo-MMO, doesn't even have a North American release date, yet, but is already getting a Vita port in Japan. Confirmed in a recent trailer, the handheld version (which is cross-compatible with the PC version) of the sci-fi action-RPG is slated for launch on February 28, 2013.
The North American and European versions of the game, already out on PC in Japan, have been confirmed but have no specific dates. The closest Sega will come is "Early 2013," which could be anywhere in the first quarter or, possibly, in the second.
Though the original Phantasy Star Online did see an pseudo-expansion, Version 2 (as well as the card-based Episode III), and several other enhanced ports and tie-ins, Sega seems to regard this as the true sequel to the saga of Ragol and the Pioneer vessels.
Source: GamingBolt
12/26/2012 02:45PM