Best Mods Of 2012 Announced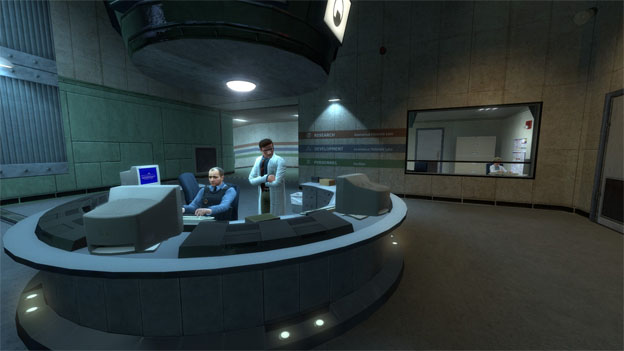 While you guys are recapping your favorite games of 2012, don't forget about PC gamers. We exist too, and we have some things that are unique to the PC, like mods, for example. Until companies become less terrified with programmers tinkering around with their consoles, mods will always be a PC-exclusive perk. So, of course, good mods should be recognized just like good video games.
Mod DB, a site that specializes in mods, has recently posted their list of the year's best mods according to fan opinion. Here is the list:
10. Star Wars Knights of the Old Republic 2: Sithlord's Restored Content Back
9. Brutal Doom
8. Company of Heroes: Modern Combat
7. Company of Heroes: Blitzkrieg
6. S.T.A.L.K.E.R. Misery
5. Command & Conquer Generals: Rise of the Reds
4. Company of Heroes: Eastern Front
3. Cry of Fear
2. DayZ
1. Black Mesa
Some interesting choices made their way onto this list. Company of Heroes is easily the most modded game of the year. DayZ came in second to Black Mesa, which is both a sign of DayZ'z quality and of the incredible mass of Half-Life fans out there that are aching for a Half-Life 3.
Get on that, Valve!
Source: ModDB
12/27/2012 01:00PM