XCOM: Enemy Unknown Only $17.50 On PC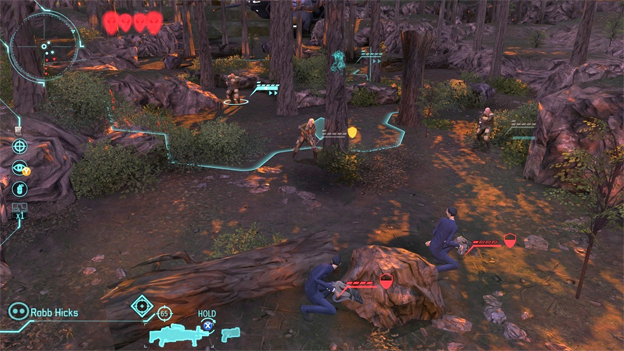 Looking for a place to spend all of that Christmas money? How about over at Dealzon, where they're featuring XCOM: Enemy Unknown for only $17.50. To put it into perspective, that's about 50% off the Steam sale price of $33.49, and almost 75% off the suggested retail price of $59.99.
The deal is only for the PC version of the game, which can be activated via Steam. So if you're a PC gamer, there's absolutely no reason to ignore this. Even if you're not a PC gamer, it's a $60 game for under $20! Seriously, what the heck are you waiting for?
We reviewed XCOM: Enemy Unknown earlier this year (Hint: we liked it). Also, Josh Engen, Cheat Code Central's News Director, ordered the entire news team to immediately buy the game if we haven't already. So, you probably should too.
12/28/2012 02:40PM