TERA Offs Pay-To-Play In Korea, Announces New Content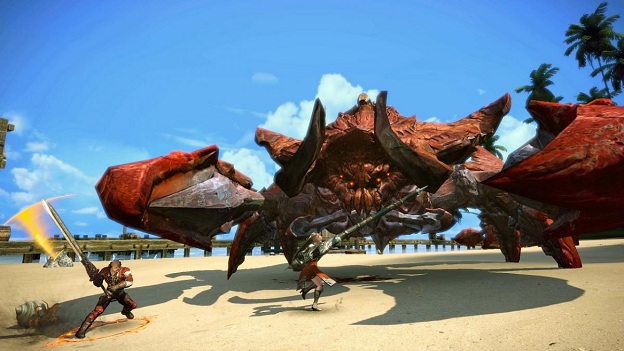 TERA Online, a Korean-produced action-MMO, is shifting away from its subscription-based model in South Korea, a move that is likely to surprise few and raise questions about when the North American and European clients will follow suit.
The news comes courtesy of a statement from NHN, the South Korean publisher of TERA Online. The article briefly looks back over the two years since open beta launch, and then ties the upcoming free-to-play model to a massive content drop planned for the game around the same time.
That content includes new ten and twenty-man raids as well as changes to the game's political system, raid system, and its "massive" PvP system.
Though there is, as of yet, no word on similar plans outside of Asia, the free-to-play space, or at least the non-subscription option, has become a popular model for publishers who are pushing an MMO that doesn't have a fanbase of World of Warcraft's proportions. TERA will go free-to-play in Korea on January 10, 2013.
Source: MMOSite
12/28/2012 03:00PM