Zynga Slashes Games To Cut Costs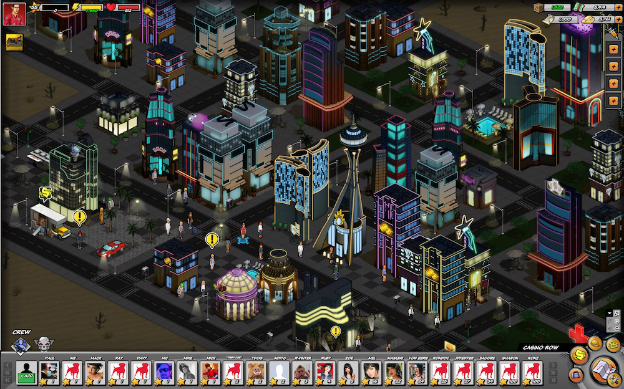 For a long time, Zynga seemed invincible. They released a constant stream of casual games through Facebook and the Apple app store with an alarming frequency. And every game seemed geared toward sucking the cash from your wallet bit by bit to ever-so-slightly enhance the experience or speed one's progress. With the market turning against them, however, and competitors knocking at their door, Zynga has apparently overextended itself. In the interest of cutting costs, the social game maker is shutting down almost a dozen of its games to concentrate on its more profitable projects.
Of the eleven titles to be cut, six have been shut down in the last month, four have had their apps pulled, and the last is no longer accepting new players (it will close down on January 14).
It's worth noting that, in spite of this, Zynga will still have over 30 active games across various platforms, but this knowledge will do little to ease the sting to the players who invested so much of their time and money into games that they will no longer be able to enjoy. As the recent closure of City of Heroes taught me, this can be outright devastating.
Source: TechCrunch
12/31/2012 04:35PM