Chinese Father Hires In-Game Assassins To Kill Son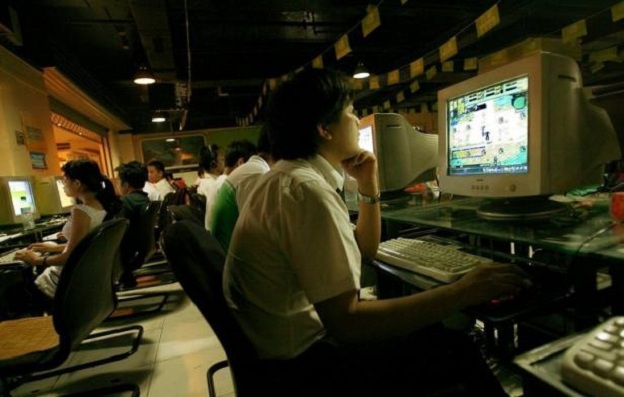 In a creative, yet somewhat morbid, move, a Chinese father hired several players from his son's favorite online RPG to hunt down and kill his in-game character whenever he logged on.
Xiao Feng, the son in question, is 23 years old and did not excel in school, nor has he been able to hold down a job. His father blamed his gaming habit, despite Xiao Feng's assertion that it was just a matter of finding the right job.
Surprisingly, the move seems to have worked, though not for the most obvious reasons. Rather than getting upset over his father's meddling, Xiao Feng was quoted as saying, "I can play or I can not play, it doesn't bother me. I'm not looking for any job—I want to take some time to find one that suits me," a response that has placated the elder Feng.
Though hiring in-game hitmen probably won't be a universally successful tactic, it appears the resulting honest conversation has done wonders for the Fengs' familial relationship, and that is a lesson we can certainly take to heart.
Source: Kotaku
01/02/2013 04:35PM